Pallet Trucks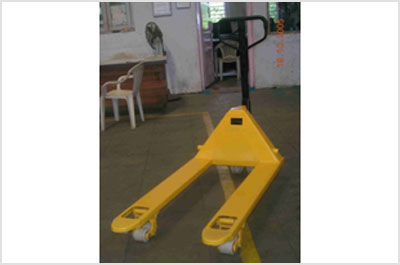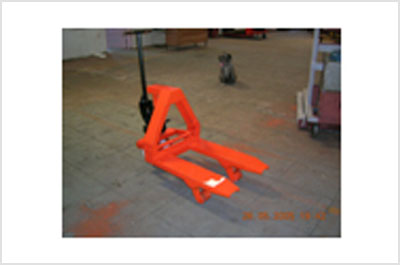 Pallet trucks are hydraulic trolleys used for lifting palletized load just above the ground and moving the load in the shop floor (smooth & hard floor) wherever required.
Easy to operate.
Light in weight.
Single person can lift the load and maneuver the truck easily.
Available in Stainless Steel and Mild Steel Construction.
Capacity range : 500 kgs. – 2500 kgs.
Types of Pallet Trucks :
a) Standard Hydraulic Pallet Truck
b) Non Standard Hydraulic Pallet Truck
c) High Lift Hydraulic Pallet Truck
Related Product :